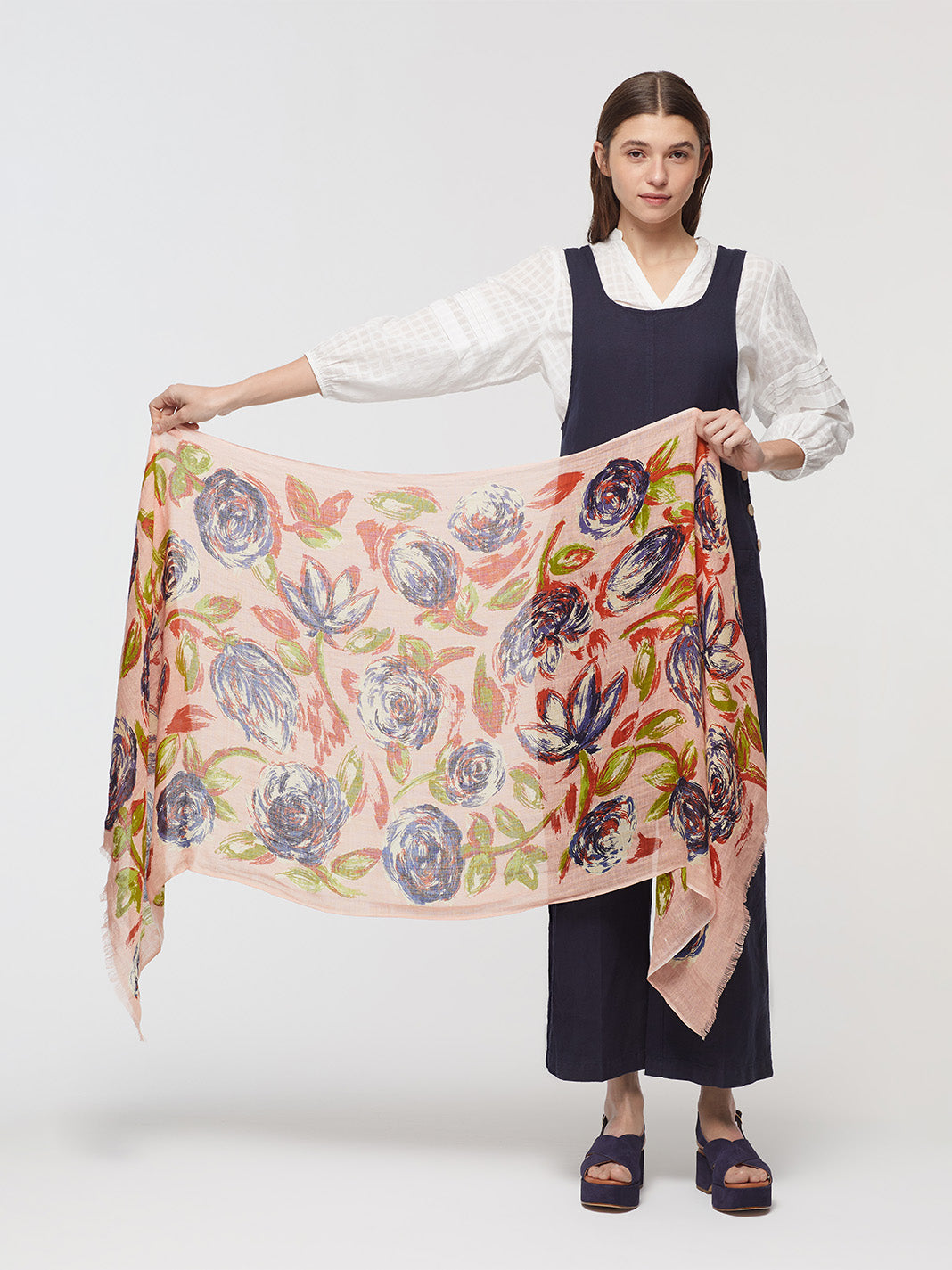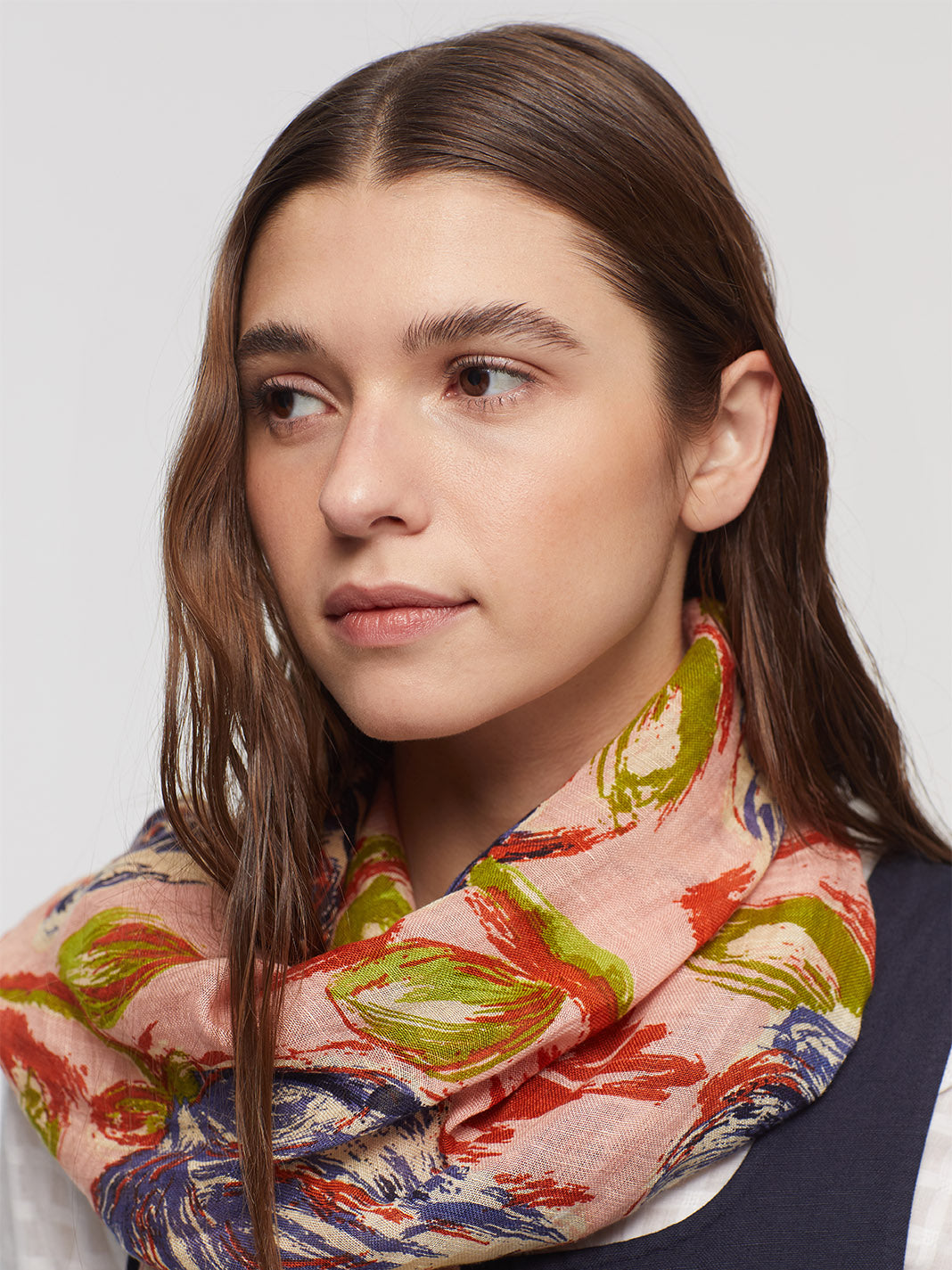 Nice Things Paloma - Blurred Flowers Scarf
Fashion yourself with sophistication and grace in the Nice Things Paloma Blurred Flowers Scarf. Beautifully crafted with a large flower print on a monochrome background, this luxurious linen-modal blend provides an elegant finish with a subtly tactile texture. With a delicate balance of sustainable materials and three stunning colors, this wide scarf is the perfect way to add effortless style to your wardrobe.
60% linen and 40% modal.
180cm long by 70cm wide.