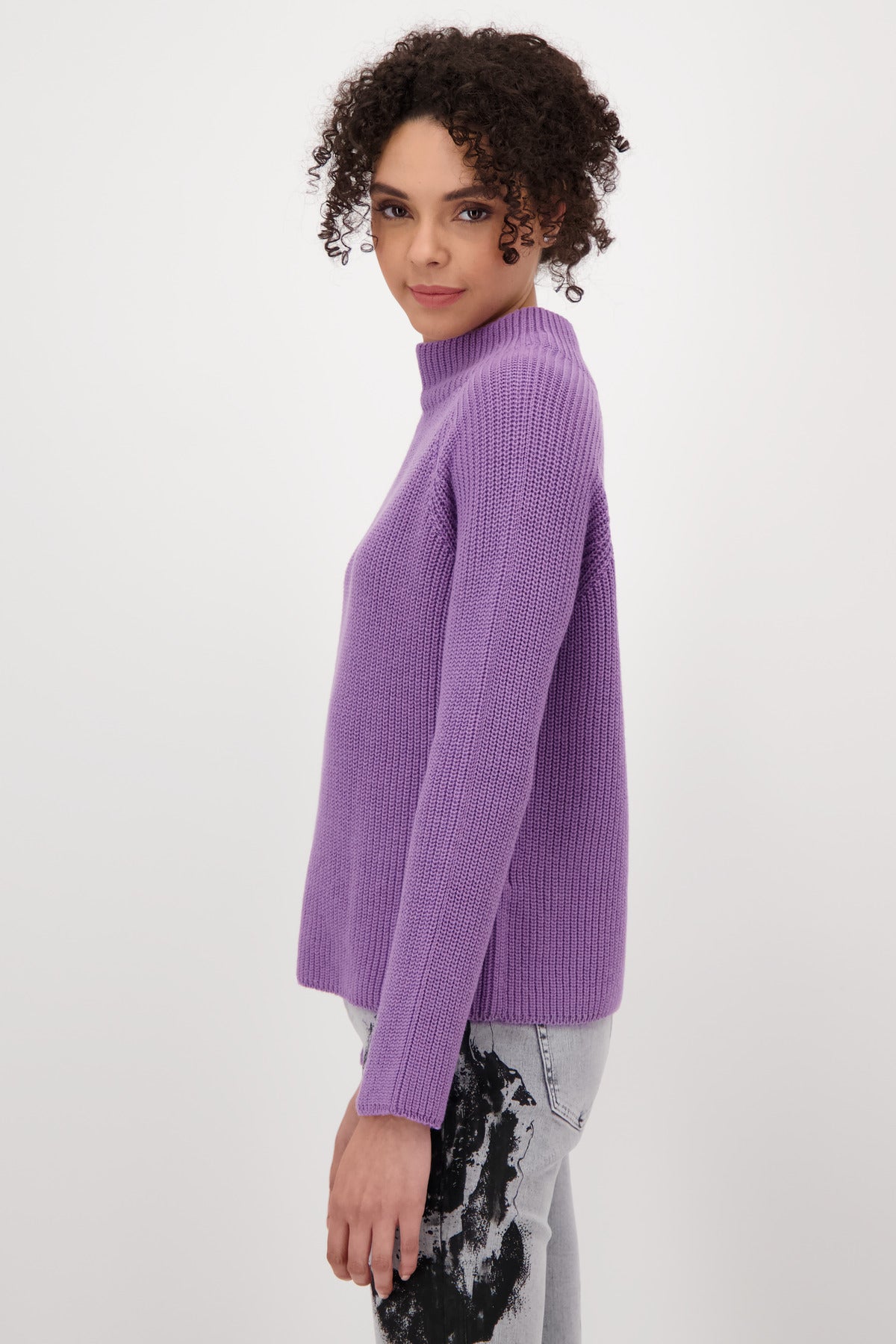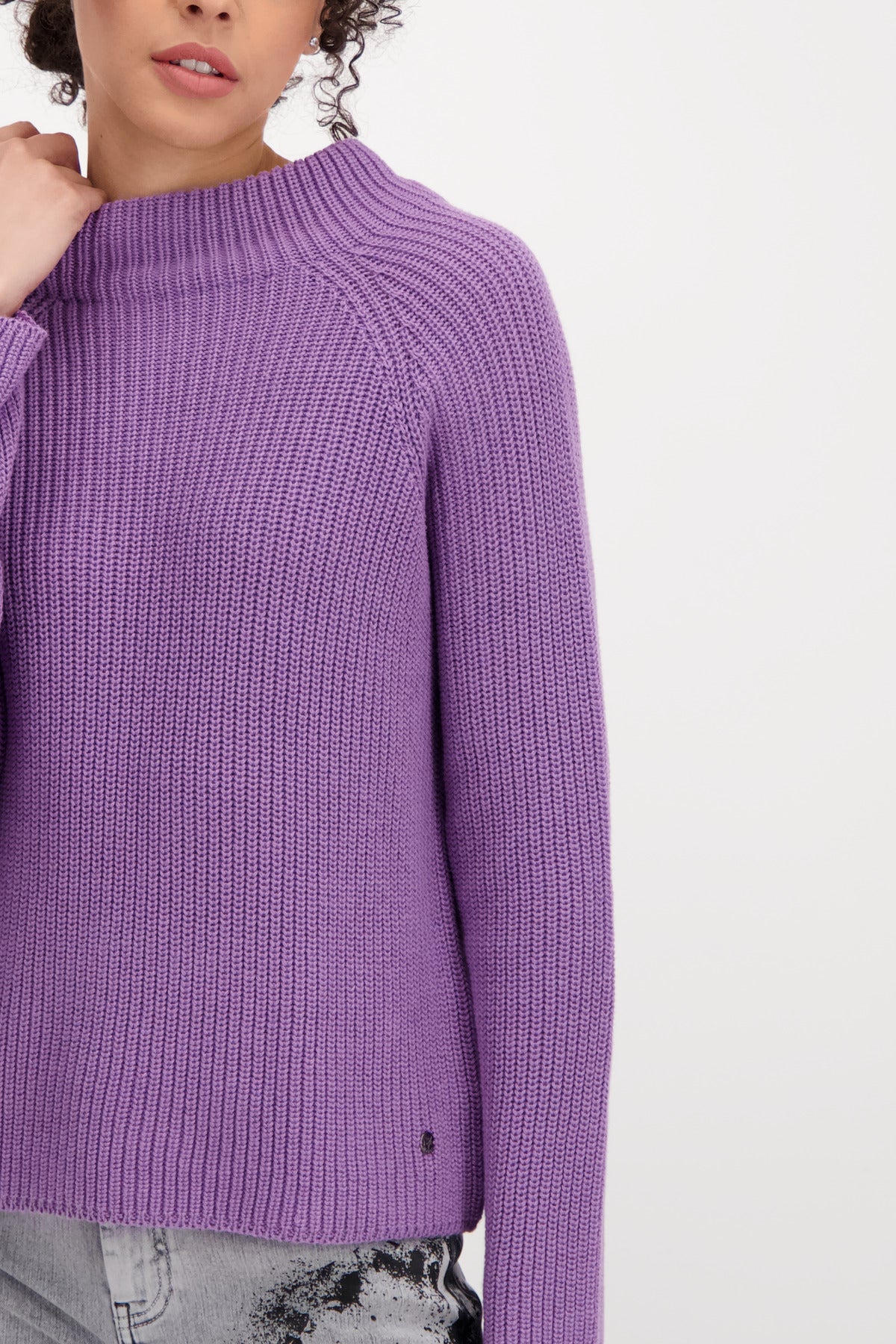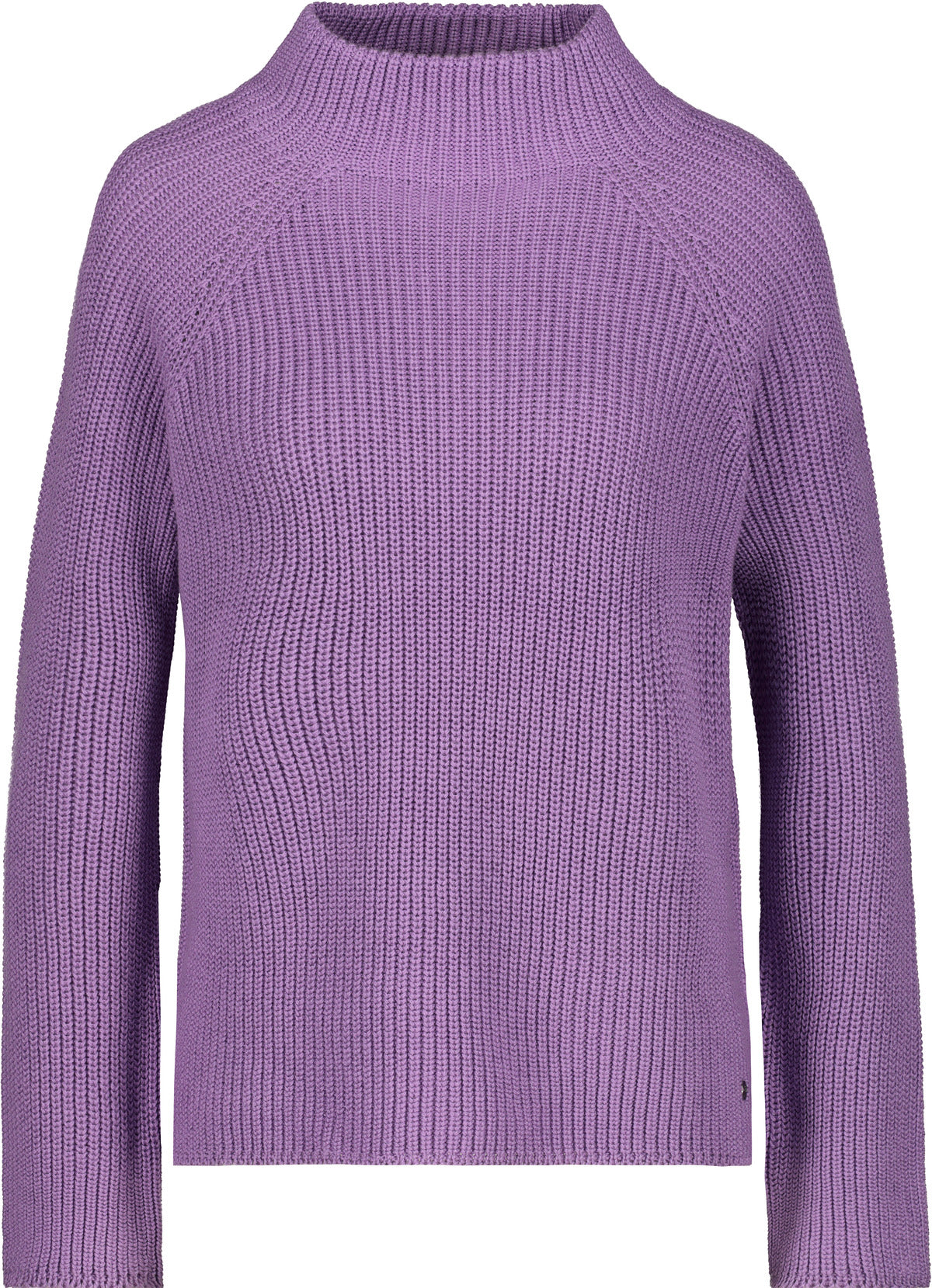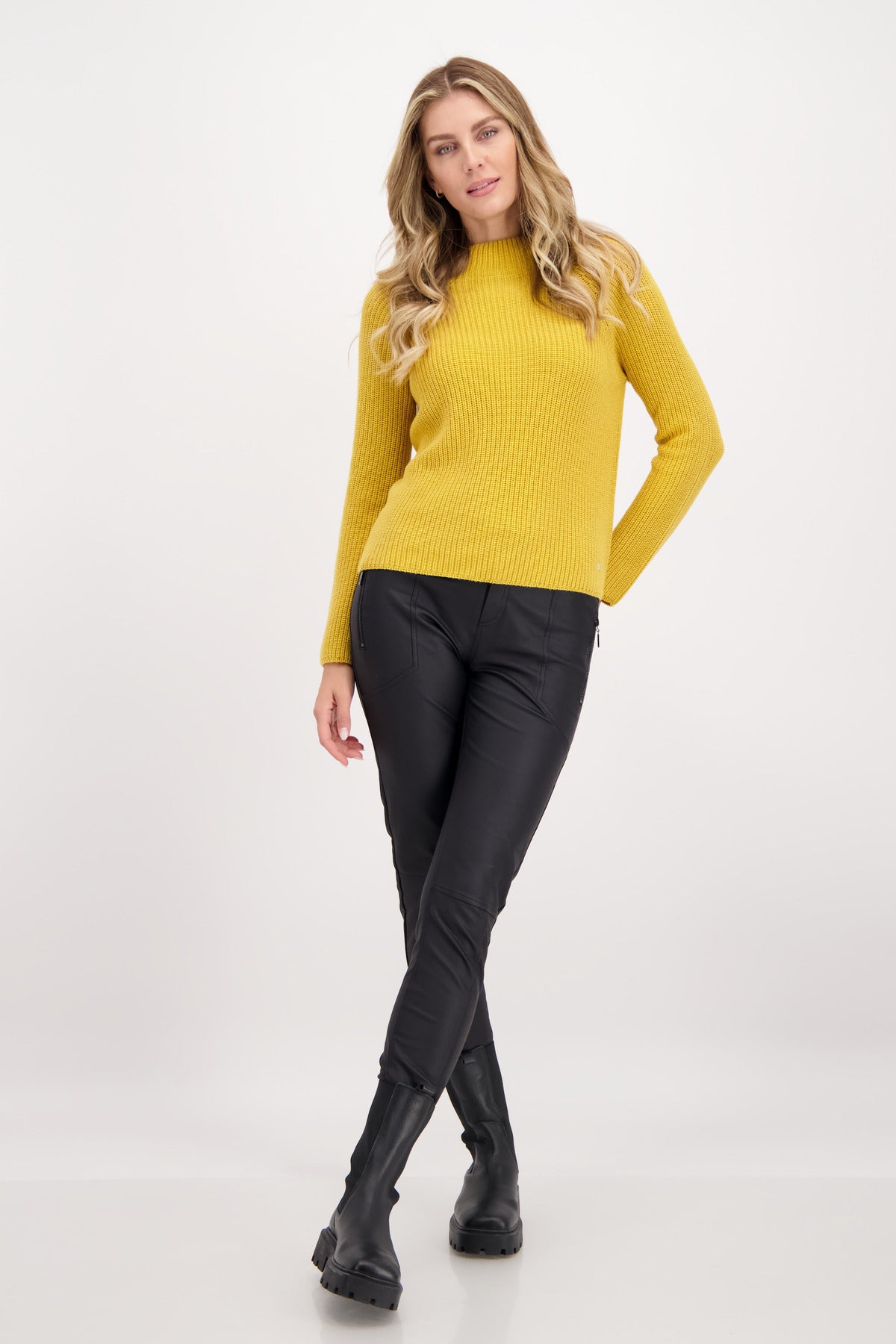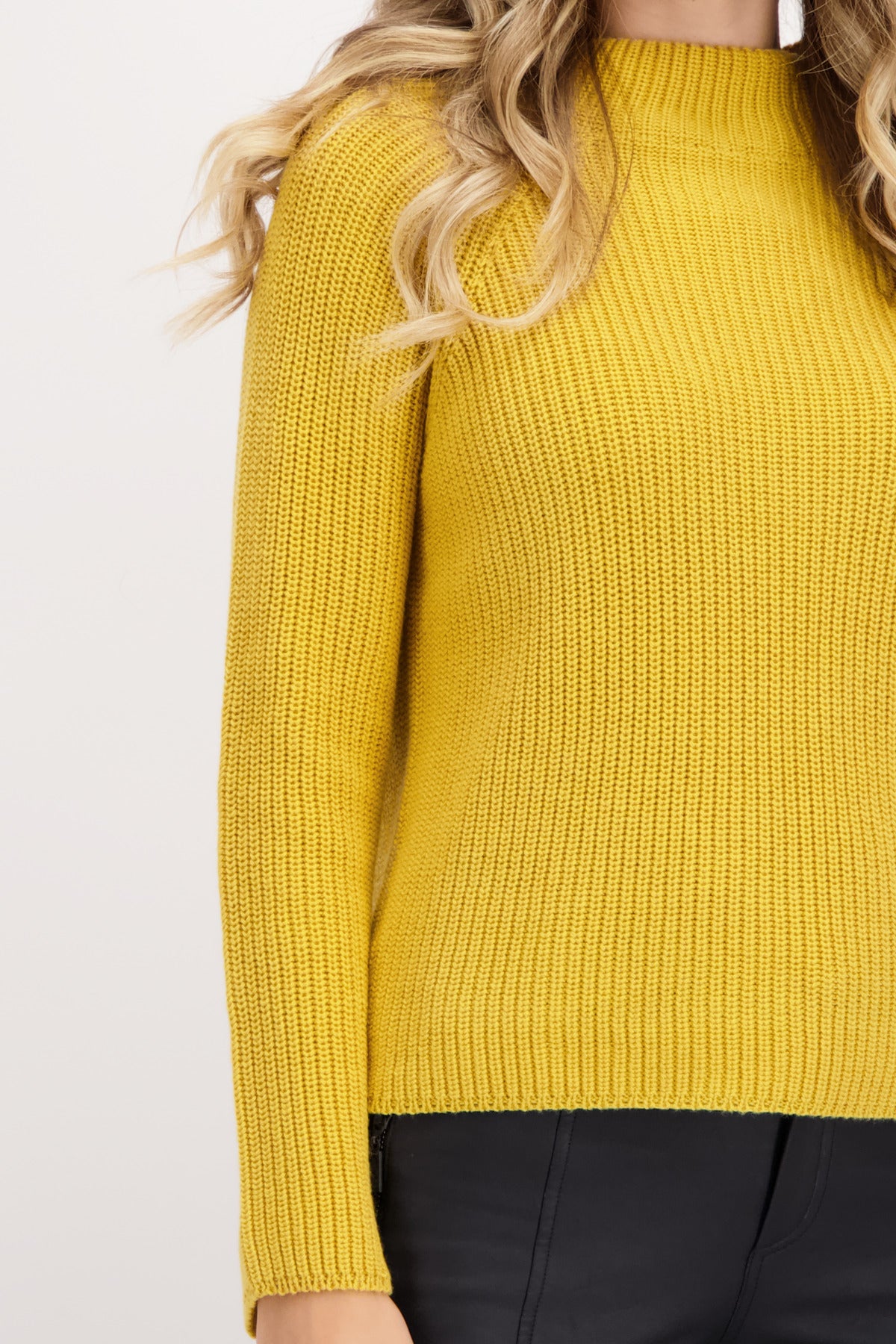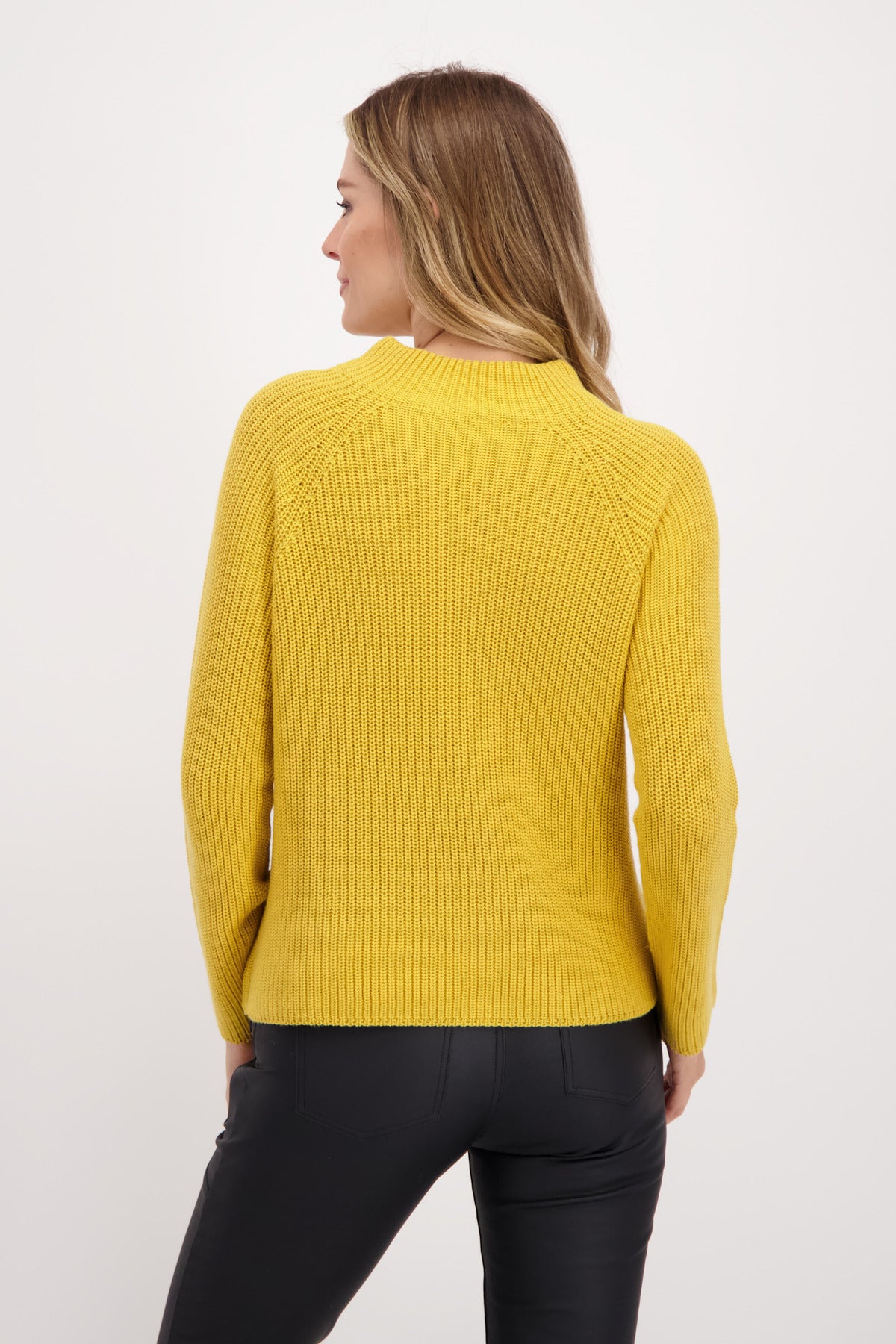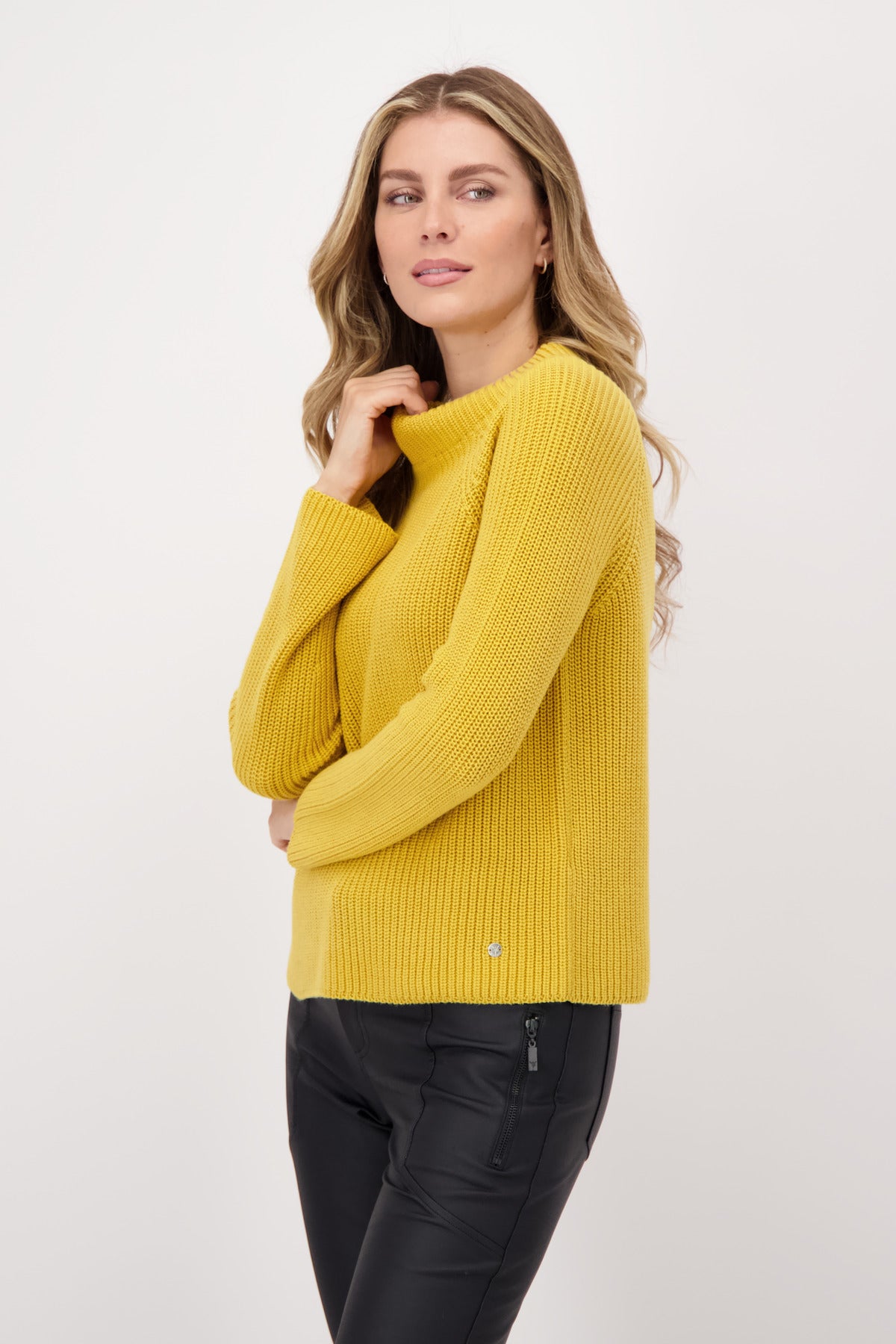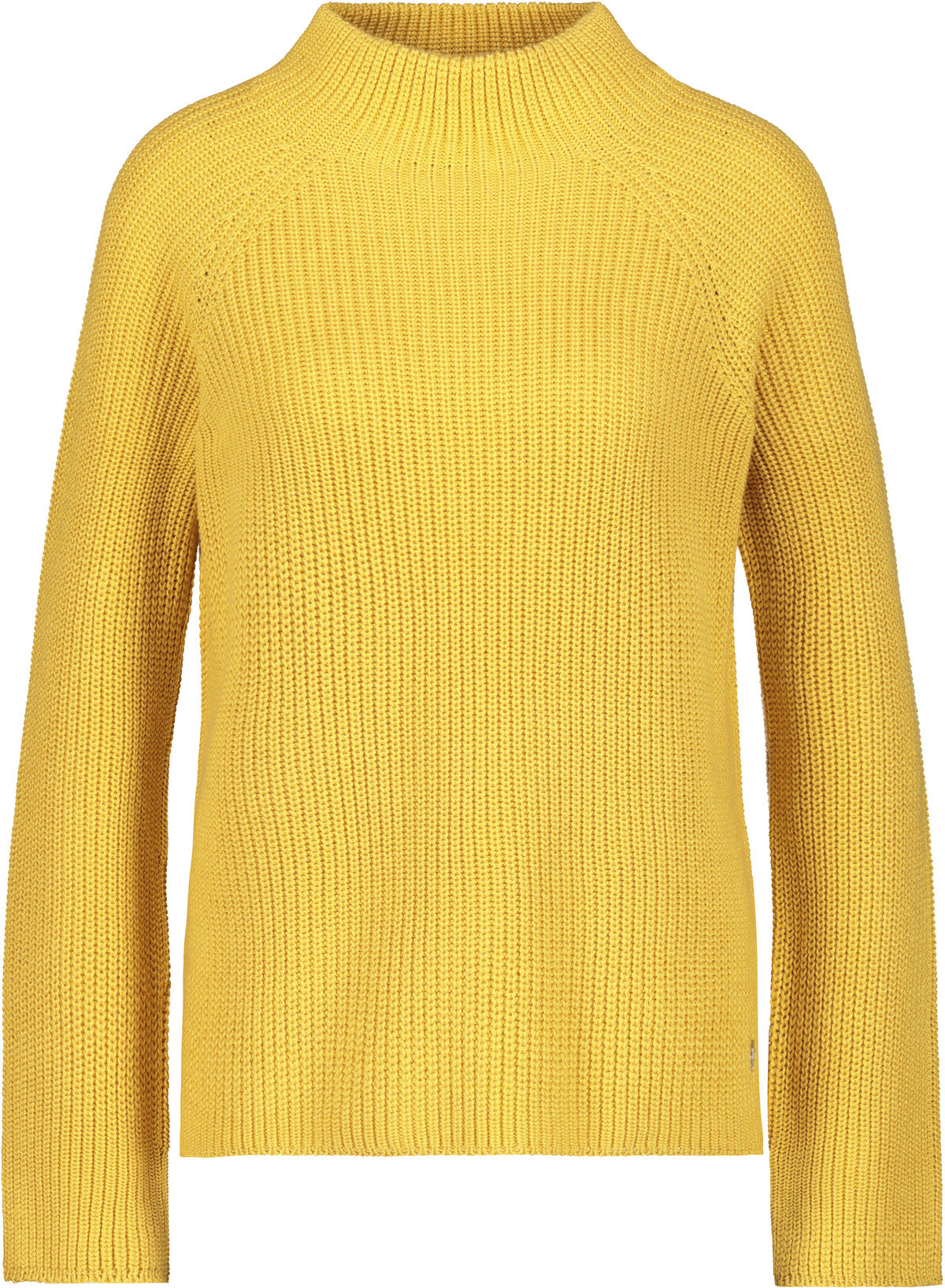 The plain-colored knit sweater from monari is a candidate for your everyday favorites!

 
It scores with a stylish stand-up collar and raglan sleeves.

 
The refined knitted structure of pearl fang in combination with the straight shape and long sleeves gives a beautiful attitude.

 
The soft material ensures a comfortable fit.

 
Don't miss out on this key piece.